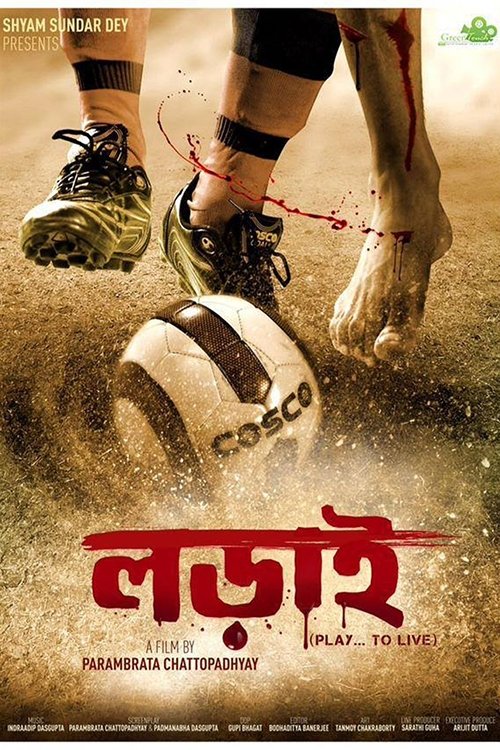 Lorai: Play to Live (2015)
Lorai: Play to Live Movie Details :
Reviews

Genres

Duration

MPAA Rating
Lorai: Play to Live Summary
You are watching movies and shows available to the country United States . If you want to change the country you are searching, please select the correct country from the Home Page This will update the movies and TV shows you will see.
Sports minister of Westbengal sends an alcoholic retired football player (Prasenjit Chatterjee) to a politically disturbed (by Maoist activities) village of Purulia to setup a football team. The intention was to build a good activity among the poor villagers and turn their attention to football. One day, the coach is kidnapped by the Maoist (leader Parambroto Chatterjee) and rescued later. Coach decides to stay back with the villagers and teach them football, however, the ministry decides to stop the football project and the cold fight begins between the sports minister and the football coach. Sports minister decided to organize a football match between the village team vs Kolkata akadosh. If the village team could perform well government would retain the project. In the match village team perform in a extraordinary way and able to retain the project. Is Lorai: Play to Live on Netflix? Watch Lorai: Play to Live streaming online via the link(s) above.
Lorai: Play to Live Trailers