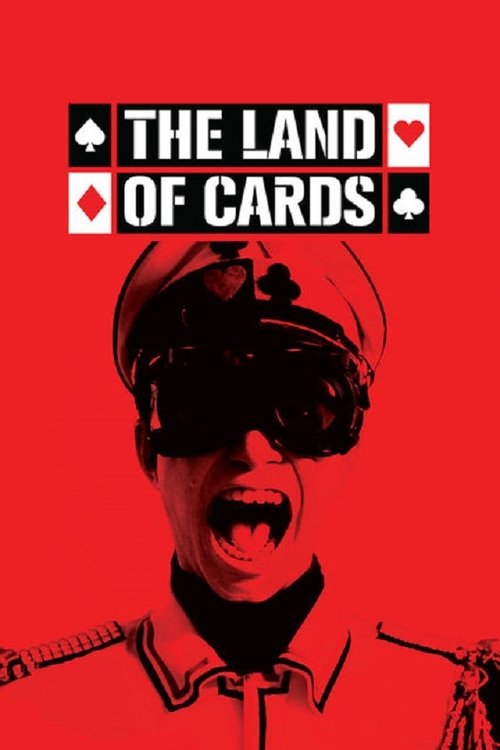 The Land of Cards (2013)
The Land of Cards Movie Details :
Reviews

Genres

Duration

MPAA Rating
The Land of Cards Summary
You are watching movies and shows available to the country Hong Kong . If you want to change the country you are searching, please select the correct country from the Home Page This will update the movies and TV shows you will see.
Director Q returns with this psychedelic take on Nobel Laureate Rabindranath Tagore's namesake play. A prince and his friend, trapped in a crumbling palace, invoke an Oracle who passes on a message of liberation. They flee the palace, and shipwrecked on a paradise island encounter a strange culture. The islanders are all soldiers who call themselves the cards, and live by a code of rules that outlaws any human behaviour. Thanks to the new arrivals, the land of cards sees dissent for the first time. Is The Land of Cards on Netflix? Watch The Land of Cards streaming online via the link(s) above.
The Land of Cards Trailers