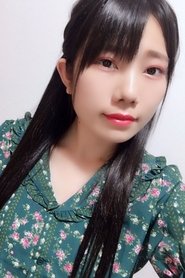 Yukana
(Born in 1975)
Yukana is a voice actress, narrator and singer affiliated with Sigma Seven. In 2001, she changed her stage name from Nogami Yukana to simply Yukana. See online movies from Yukana below.
Yukana Movies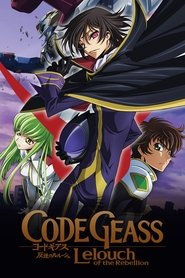 After being given a mysterious power to control others, an o...
Universal Century 0087, as the civil war between the AEUG an...