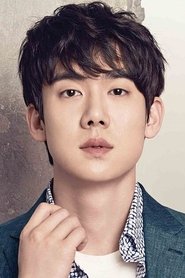 Yoo Yeon-seok
(Born in 1984)
Yeon-Seok Yoo was born on April 11, 1984 in Seoul, Korea as Yeon-Seok Ahn. He is an actor, known for Oldboy (2003), Mr. Sunshine (2018) and Reply 1994 (2013). See online movies from Yoo Yeon-seok below.
Yoo Yeon-seok Movies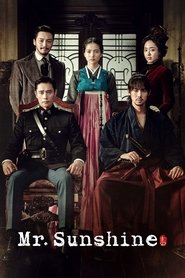 A young boy who ends up in the U.S. after the 1871 Shinmiyan...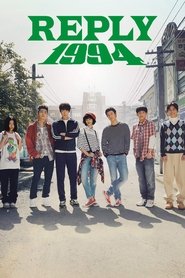 Focuses on the life events of the residents of a boarding ho...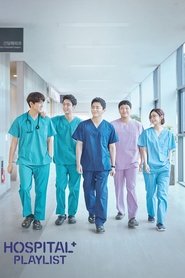 Hospital Playlist tells the story of five doctors who have b...