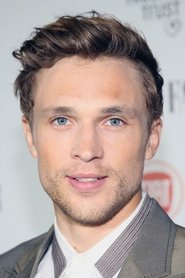 William Moseley
(Born in 1987)
William Peter Moseley was born on April 27, 1987, in Gloucester, England, to Peter Moseley and Julie Fleming. He is the eldest of three children with a younger sister named Daisy and and younger brother named Ben. His father's name is also William's middle name. See online movies from William Moseley below.
William Moseley Movies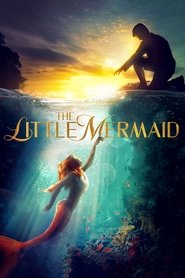 A young reporter and his niece discover a beautiful and ench...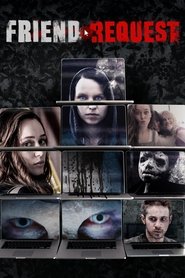 Enjoying college life as a popular student, Laura shares eve...