Usher
(Born in 1978)
Usher is an American recording artist, dancer, and actor. He rose to fame in the late 1990s with the release of his second album My Way, which spawned his first Billboard Hot 100 number-one hit, "Nice and Slow". See online movies from Usher below.
Usher Movies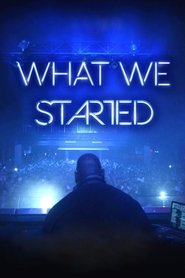 Bert Marcus and Cyrus Saidi present an informed and absorbin...
Tells the story of Justin Bieber, the kid from Canada with t...