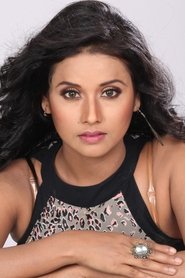 Urmila Mahanta
Urmila Mahanta is an Indian actress. A student of the Film and Television Institute of India, Pune, Mahanta appeared in various plays, short films and television series, before making her feature film debut in the critically acclaimed 2012 Tamil crime thriller Vazhakku Enn 18/9. See online movies from Urmila Mahanta below.
Urmila Mahanta Movies
After his wife passes away trying to cross a mountain, Manjh...