Tomokazu Seki
(Born in 1972)
Seki Tomokazu (born September 8, 1972) is a popular and very famous seiyuu in Japan. He formerly worked for Haikyou, now he is the head of Atomic Monkey. See online movies from Tomokazu Seki below.
Tomokazu Seki Movies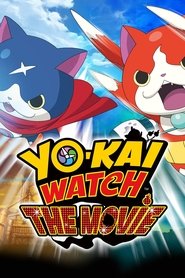 When the evil Yo-Kai Kin, Gin and Bronzlow makes the Yo-Kai...
"Weak Legs" Kenichi Shirahama would rather spend his time re...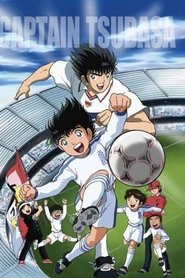 It shows the journey of a Japanese kid who wants to become t...