Taylor Swift
(Born in 1989)
Taylor Swift is a multi-Grammy award-winning American singer/songwriter who, in 2010 and at the age of 20, became the youngest artist in history to win the Grammy Award for Album of the Year. In 2011, Swift was named Billboard's Woman of the Year. Additionally Swift has been named the American Music Awards Artist of the Year, as well as the Entertainer of the Year for both the Country Music Association and the Academy of Country Music, among many other accolades. As of this writing, she is also the top-selling digital artist in music history. See online movies from Taylor Swift below.
Taylor Swift Movies
Taylor Swift takes the stage in Dallas for the Reputation St...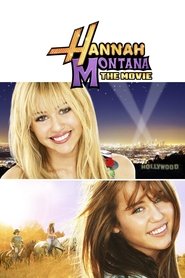 As Hannah Montana's popularity begins to take over her life,...