Shiori Kutsuna
(Born in 1992)
Shiori Kutsuna, sometimes spelled as Shioli Kutsuna, is a Japanese Australian actress and idol. She is best known for her role as Ran Mori in Shinichi Kudo's Written Challenge and Minami Maho in BECK. Wikipedia See online movies from Shiori Kutsuna below.
Shiori Kutsuna Movies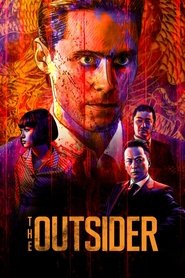 A former American G.I. joins a yakuza family after his relea...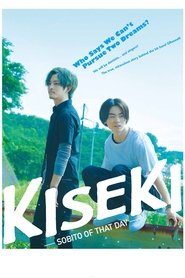 Based on the true story of 4 member Japanese pop group "Gree...