Rose Leslie
(Born in 1987)
Rose Leslie is a Scottish actress, best known for playing Ygritte in the HBO fantasy series "Game of Thrones" and Gwen Dawson in the ITV drama series "Downton Abbey". See online movies from Rose Leslie below.
Rose Leslie Movies
The modern world holds many secrets, but by far the most ast...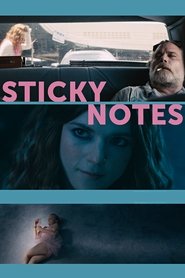 The story of an emotionally detached backup dancer named Ath...