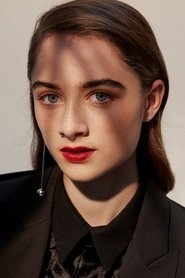 Raffey Cassidy
(Born in 2001)
Raffey Cassidy (12 November 2001) is an English actress born in Worsley, Manchester, UK. She is known for her roles in Snow White and the Huntsman (2012), Tomorrowland (2015), The Killing of a Sacred Deer (2017) and Vox Lux (2018). See online movies from Raffey Cassidy below.
Raffey Cassidy Movies
Bound by a shared destiny, a bright, optimistic teen burstin...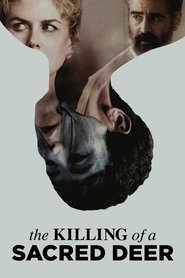 Dr. Steven Murphy is a renowned cardiovascular surgeon who p...
An orphan who practices hypnosis faces off against a bank ro...