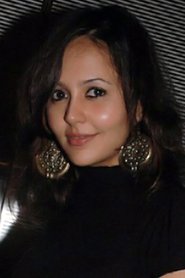 Peeya Rai Chowdhary
Peeya Rai Chowdhary is an Indian actress. Peeya Rai was married to model Shayan Munshi in 2006, but separated from him in 2010. She played Lakhi in Gurinder Chadha's Bride and Prejudice, Rita in the movie The Bong Connection (where she worked with husband Munshi) and played "Kiran" in the TV show Hip Hip Hurray. She studied at National College, Mumbai. See online movies from Peeya Rai Chowdhary below.
Peeya Rai Chowdhary Movies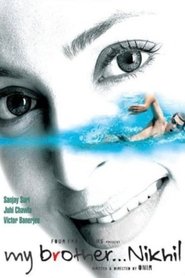 Famous swimmer Nikhil Kapoor (Suri) deals with the repercuss...
Stranded in an abandoned building, six friends relate scary...