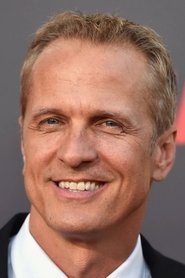 Patrick Fabian
(Born in 1964)
Patrick Fabian (born December 7, 1964) is an American actor who has a number of television credits to his name including Joan of Arcadia, CSI: Crime Scene Investigation, 24, Veronica Mars, Rude Awakening, Xena: Warrior Princess, Star Trek: Voyager and among other series. See online movies from Patrick Fabian below.
Patrick Fabian Movies
After years of performing "exorcisms" and taking believers'...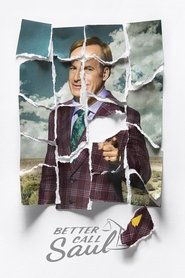 The trials and tribulations of criminal lawyer Jimmy McGill...