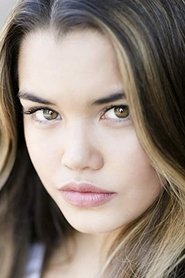 Paris Berelc
(Born in 1998)
is an American actress and model. She is known for her roles as Skylar Storm in the Disney XD television series Mighty Med and Lab Rats: Elite Force, and as Alexa in the Netflix sitcom Alexa & Katie. See online movies from Paris Berelc below.
Paris Berelc Movies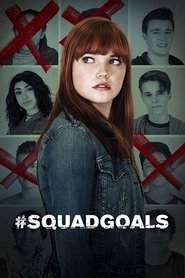 Ambitious high school senior Samantha Hodges is a serious jo...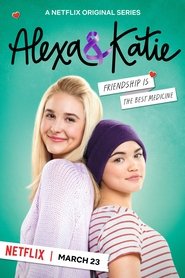 Lifelong best friends Alexa and Katie are eagerly anticipati...