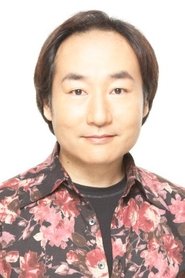 Nobuo Tobita
(Born in 1959)
Nobuo Tobita is a Japanese voice actor affiliated with Arts Vision. He uses the alias Saburou Gouno for his work on adult content. See online movies from Nobuo Tobita below.
Nobuo Tobita Movies
Universal Century 0087. The Titans, a bellicose faction amon...
Universal Century 0087, as the civil war between the AEUG an...
The vampire Alucard, his master Sir Integra Fairbrook Wingat...