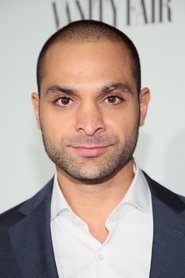 Michael Mando
(Born in 1981)
Michael Mando is a Canadian stage and screen actor, writer and director, best known for his television regular roles as Victor "Vic" Schmidt in "Orphan Black" and as Ignacio "Nacho" Varga in "Better Call Saul". See online movies from Michael Mando below.
Michael Mando Movies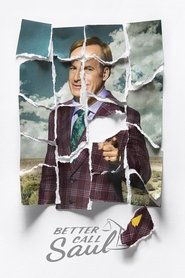 The trials and tribulations of criminal lawyer Jimmy McGill...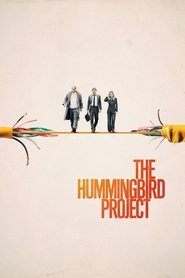 A pair of high-frequency traders go up against their old bos...