Melissa Rauch
(Born in 1980)
Melissa Rauch is an American actress and comedian, best known for her role as Bernadette Rostenkowski-Wolowitz in The Big Bang Theory. See online movies from Melissa Rauch below.
Melissa Rauch Movies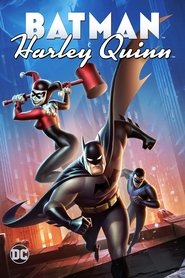 Batman and Nightwing are forced to team with the Joker's som...
When her idyllic vacation takes an unthinkable turn, Ellen M...