Lyriq Bent
(Born in 1979)
Lyriq Bent is a Jamaican-born Canadian film and television actor, best known for playing SWAT Team Leader Daniel Rigg in the feature film franchise "Saw", and Staff Sergeant Frank Best in the television series "Rookie Blue". See online movies from Lyriq Bent below.
Lyriq Bent Movies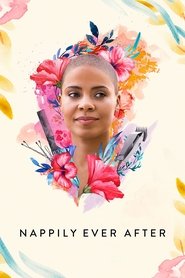 After an accident at the hair salon, Violet realizes she's n...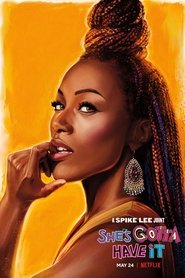 The story of one woman and her three lovers. TV series based...