Lindsay Pulsipher
(Born in 1982)
From Wikipedia, the free encyclopedia. Lindsay Pulsipher (born May 6, 1982) is an American actress. She has had several roles in film and television, and is known for her series regular role as Rose Lawrence on A&E Network's The Beast (2009). She joined the third season of HBO's True Blood (2010), playing were-panther Crystal Norris and love interest to Jason Stackhouse. See online movies from Lindsay Pulsipher below.
Lindsay Pulsipher Movies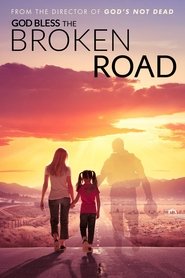 The story of a young mother who loses her husband in Afghani...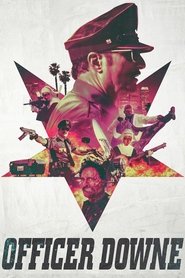 A rookie cop is tasked with shadowing Officer Downe, a no-no...