Lee Min-jung
(Born in 1982)
From Wikipedia, the free encyclopedia. Lee Min-jung (Hangul: 이민정; born February 16, 1982) is a South Korean actress. She began her career in Jang Jin's stage plays, and for a few years appeared in supporting roles on film and television, such as Boys Over Flowers. Lee rose to fame in 2009 with a leading role in popular family drama Smile, You, followed by the hit romantic comedy film Cyrano Agency (2010). See online movies from Lee Min-jung below.
Lee Min-jung Movies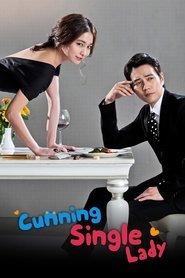 Na Ae-ra (Lee Min-jung) and Cha Jung-woo (Joo Sang-wook) got...
A pawnbroker is found murdered in a remote town in a derelic...