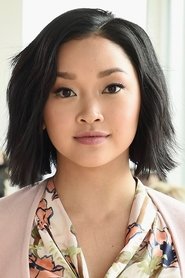 Lana Condor
(Born in 1997)
Lana Therese Condor (born May 11, 1997) is a Vietnamese-American actress. She made her debut as Jubilation Lee / Jubilee in the 2016 superhero film X-Men: Apocalypse. See online movies from Lana Condor below.
Lana Condor Movies
Lara Jean's love life goes from imaginary to out of control...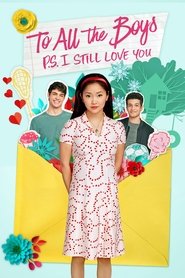 Lara Jean and Peter have just taken their romance from prete...