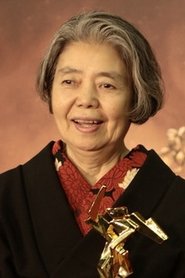 Kirin Kiki
(Born in 1943)
Kirin Kiki (樹木 希林 Kiki Kirin) (15 January 1943 – 15 September 2018) was a Japanese actress known for her work in Japanese cinema and television. See online movies from Kirin Kiki below.
Kirin Kiki Movies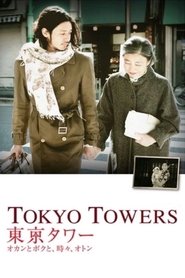 Adapted from the bestselling Japanese autobiography of the s...
Sentaro runs a small bakery that serves dorayaki pastries fi...