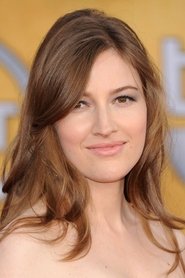 Kelly Macdonald
(Born in 1976)
Kelly Macdonald is a Scottish stage, film and televison actress, best known for her feature film debut in the British independent film Trainspotting and for her role as Margaret Thompson on the television series Boardwalk Empire. See online movies from Kelly Macdonald below.
Kelly Macdonald Movies
A radio journalist and his technician get in over their head...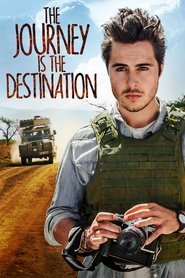 The inspiring life story of the late photojournalist, artist...
Mark Renton, deeply immersed in the Edinburgh drug scene, tr...