Keke Palmer
(Born in 1993)
Lauren Keyana "Keke" Palmer was born August 26, 1993 in Harvey, Illinois and raised in Robbins, Illinois. See online movies from Keke Palmer below.
Keke Palmer Movies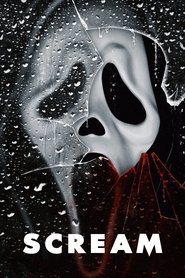 A serialized anthology series that follows a group of teenag...
A 21-year-old reformed gangster's devotion to his family and...
The true story of Jasmine Plummer who, at the age of eleven,...