John Cho
(Born in 1972)
John Cho is a Korean American actor best known as playing Harold in the Harold and Kumar film series, as well as playing helmsman Hikaru Sulu in 2009's Star Trek. See online movies from John Cho below.
John Cho Movies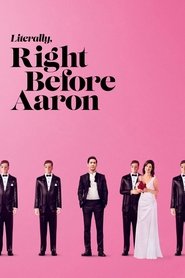 Still reeling from his breakup with college sweetheart Allis...
Having satisfied their urge for White Castle, Harold and Kum...