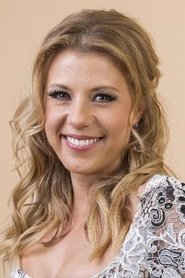 Jodie Sweetin
(Born in 1982)
Jodie Lee Ann Sweetin is an American actress and television personality. She is known for her role as Stephanie Tanner on the ABC comedy series Full House and its Netflix spin-off series Fuller House See online movies from Jodie Sweetin below.
Jodie Sweetin Movies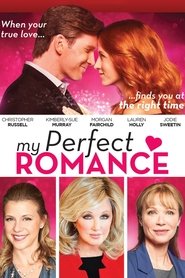 Newly appointed CEO of Robinson Tech, Wes Robinson, is looki...
In a continuation of Full House (1987), D.J. Fuller is a mot...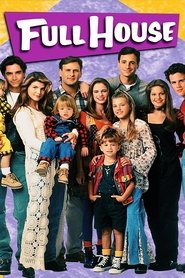 A widowed broadcaster raises his three children with the ass...