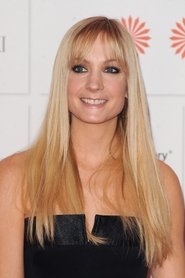 Joanne Froggatt
(Born in 1980)
Joanne Froggatt (born 21 August 1980) is a British actress. See online movies from Joanne Froggatt below.
Joanne Froggatt Movies
Based on the international best selling book. The true feel...
A council case worker looks for the relatives of those found...
Dylan Derringer, a lonely dentist in Florida, is confronted...