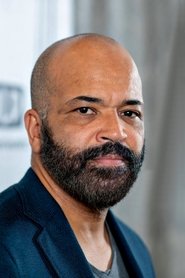 Jeffrey Wright
(Born in 1965)
Jeffrey Wright (born December 7, 1965 in Washington, D.C.) is an American actor. He is best known for his Emmy and Golden Globe-winning role in the HBO miniseries Angels in America and his Tony Award winning role in the Broadway production of the same name. He starred in The French Dispatch (2020), The Batman (2022), the James Bond films Casino Royale, Quantum of Solace and No Time to Die, and The Hunger Games films. See online movies from Jeffrey Wright below.
Jeffrey Wright Movies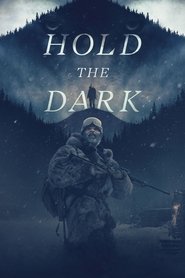 In the grim Alaskan winter, a naturalist hunts for wolves bl...
When her idyllic vacation takes an unthinkable turn, Ellen M...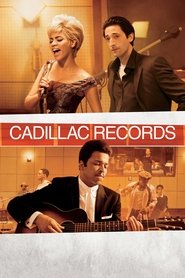 The story of sex, violence, race and rock and roll in 1950s...