Jay-Z
(Born in 1969)
Shawn Corey "Jay-Z" Carter is an American rapper, songwriter, record producer, entrepreneur, and occasional actor. He is one of the most financially successful hip-hop artists and entrepreneurs in America and has sold approximately 50 million albums worldwide, receiving fourteen Grammy Awards for his musical work and numerous additional nominations. He is consistently ranked as one of the greatest rappers of all time. See online movies from Jay-Z below.
Jay-Z Movies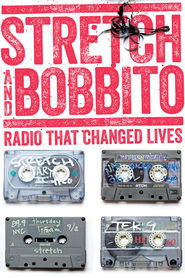 Exploring the social impact of what The Source Magazine in 1...
This intimate, in-depth look at Beyoncé's celebrated 2018 Co...