Jay Cutler
(Born in 1973)
Jay Cutler (born Jason Isaac Cutler August 3, 1973 in Sterling, Massachusetts) is an IFBB professional bodybuilder. He has won the title Mr. Olympia four times See online movies from Jay Cutler below.
Jay Cutler Movies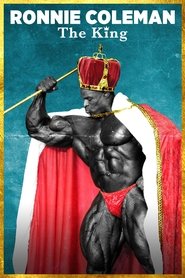 Ronnie Coleman is known as "The King" and for good reason. H...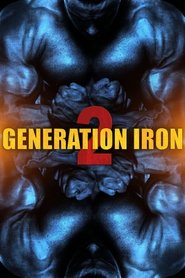 From the director of Generation Iron, comes the anticipated...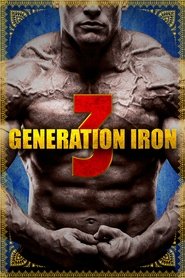 Traveling across the world including India, Brazil, Europe,...