Griffin Dunne
(Born in 1955)
Griffin Dunne (born June 8, 1955) is an American actor and film director, known for his roles in An American Werewolf in London (1981) and After Hours (1985). See online movies from Griffin Dunne below.
Griffin Dunne Movies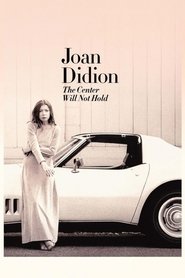 Griffin Dunne's years-in-the-making documentary portrait of...
The story follows a married couple, apart for a night while...