Finn Jones
(Born in 1988)
Finn Jones is an English actor, best known for his role as Loras Tyrell in the HBO series Game of Thrones. He also stars as Danny Rand/Iron Fist in the Netflix series Marvel's Iron Fist, which is set within the Marvel Cinematic Universe. See online movies from Finn Jones below.
Finn Jones Movies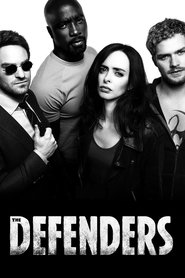 Set a few months after the events of the second season of Da...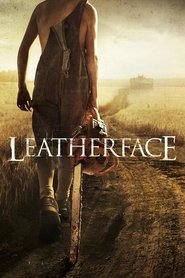 A young nurse is kidnapped by a group of violent teens who e...