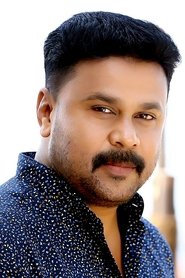 Dileep
(Born in 1968)
Dileep (born as Gopalakrishnan Padmanabhan Pillai on 27 October 1968) is an Indian film actor, singer,impressionist and producer. He has been featured in more than a 100 Malayalam films. See online movies from Dileep below.
Dileep Movies
Ring Master follows the relation between a canine film star...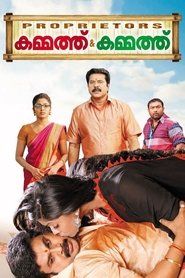 Raja Raja Kammath and Deva Raja Kammath are two brothers who...