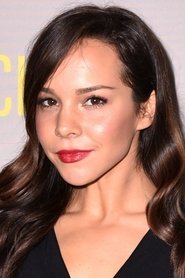 Dena Kaplan
(Born in 1989)
Dena Kaplan is a South African-born Australian actress, singer, model and dancer. She is known for her role as Abigail Armstrong in Dance Academy. See online movies from Dena Kaplan below.
Dena Kaplan Movies
This 2017 movie follows the original dance academy TV show a...
At Sydney's National Dance Academy, a few talented youngster...