David Guetta
(Born in 1967)
Pierre David Guetta (French pronunciation: ​[david ɡɛˈta]; born 7 November 1967) is a French music producer, singer and DJ. He originally was a DJ at nightclubs during the 1980s and 1990s. He later co-founded Gum Productions and published his first album, Just a Little More Love, in 2001. Later, he published Guetta Blaster (2004) and Pop Life (2007). His 2009 dance-pop album One Love included the hit singles "When Love Takes Over" (featuring Kelly Rowland), "Gettin' Over You" (featuring Chris Willis, Fergie & LMFAO) and "Sexy Bitch" (featuring Akon). The latter became a top five hit in the US and all three reached number 1 in the UK. He has worked with many pop and hip-hop artists including Akon, Chris Willis, Kelly Rowland, Lil' Wayne, Kelis, Madonna, Kid Cudi, Estelle, Fergie, Amy Palmer, K'naan, will.i.am, LMFAO, Dane Bowers, Flo Rida, Shakira, Julie Mcknight and apl.de.ap. See online movies from David Guetta below.
David Guetta Movies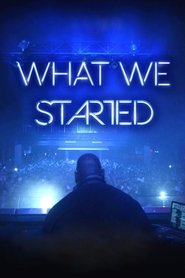 Bert Marcus and Cyrus Saidi present an informed and absorbin...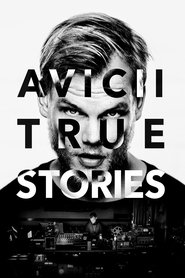 Documentary about the arena-packing Swedish DJ, chronicling...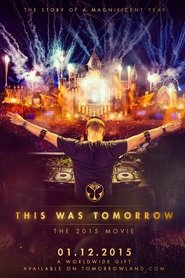 The year 2015 will be chronicled as magical, mythical and me...