Danika Yarosh
(Born in 1998)
Danika Yarosh (born October 1, 1998) is an American actress. She appeared in the Showtime series, Shameless, and in the NBC series Heroes Reborn. She starred opposite Tom Cruise in Jack Reacher: Never Go Back (2016). See online movies from Danika Yarosh below.
Danika Yarosh Movies
Jack Reacher must uncover the truth behind a major governmen...
After the tragic death of star volleyball player Caroline "L...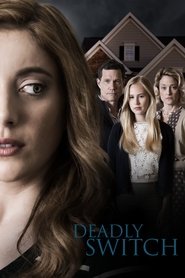 When a foreign exchange student, Ana (Hayley McLaughlin), st...