Craig Parkinson
(Born in 1976)
Craig Parkinson (born 11 March 1976) is a British actor. He played Shaun in the E4 television series Misfits and the twins Jimmy and Johnny Kray in the ITV television series Whitechapel. He has also starred in several independent films including Control, The Unloved, and Four Lions. See online movies from Craig Parkinson below.
Craig Parkinson Movies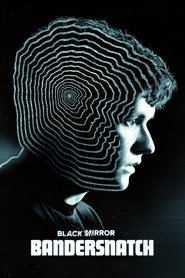 In 1984, a young programmer begins to question reality as he...