Chus Lampreave
(Born in 1930)
María Jesús Lampreave Pérez (11 December 1930 – 4 April 2016), known as Chus Lampreave, was a Spanish actress. Born in Madrid, she began appearing in films in 1958, but she became internationally known thanks to her roles in films by Pedro Almodóvar, where she played old ladies with maternal or pastoral traits. She died in Almería in 2016 at the age of 85. See online movies from Chus Lampreave below.
Chus Lampreave Movies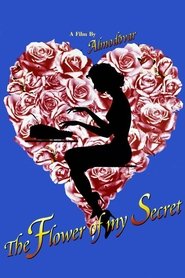 Marisa Paredes is Leocadia ("Leo") Macias, a woman writing "...