Chris D'Elia
(Born in 1980)
Chris D'Elia (born March 29, 1980) is a Los Angeles-based stand-up comedian, actor, writer, and rapper. He is best known for the role of Alex Miller on the NBC sitcom Whitney and the role of Danny Burton on the sitcom Undateable which also airs on NBC. See online movies from Chris D'Elia below.
Chris D'Elia Movies
A Netflix Comedy Special: Comedian and actor Chris D'Elia (...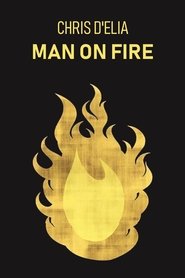 Unbridled comic Chris D'Elia reconsiders his approach to maj...