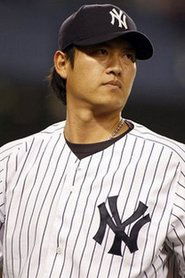 Chien-ming Wang
(Born in 1980)
Chien-Ming Wang is a Taiwanese former professional baseball pitcher. He played in Major League Baseball (MLB) for the New York Yankees, Washington Nationals, Toronto Blue Jays and Kansas City Royals. He also played for the Taiwan national baseball team. See online movies from Chien-ming Wang below.
Chien-ming Wang Movies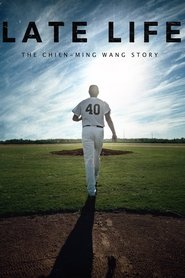 The first and only Taiwanese player for the New York Yankees...