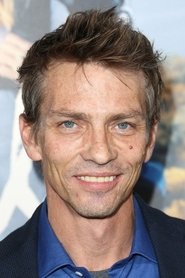 Charles Baker
(Born in 1971)
Charles Edward Baker (born February 27, 1971) is an American actor, writer, and director. He played Skinny Pete on the AMC series Breaking Bad, and had a recurring role on the NBC series The Blacklist. See online movies from Charles Baker below.
Charles Baker Movies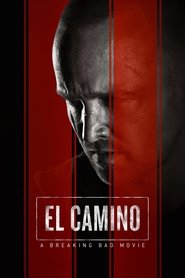 In the wake of his dramatic escape from captivity, Jesse Pin...