Bin Shimada
(Born in 1954)
Bin Shimada, born November 20, 1954 in, Niigata, Japan is a Japanese voice actor. He is affiliated with the talent management firm Aoni Production. See online movies from Bin Shimada below.
Bin Shimada Movies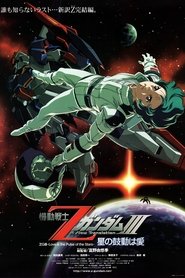 Universal Century 0087, Char Aznable has now become the lead...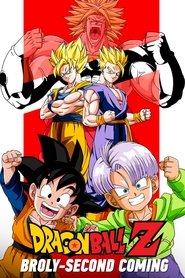 A Saiyan Space pod crash-lands on Earth out of which a wound...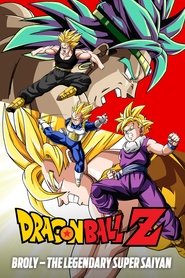 As Goku investigates the destruction of the Southern Galaxy,...