Bella Heathcote
(Born in 1987)
Isabella "Bella" Heathcote was born on May 27, 1987 is an Australian actress. She began her acting career in 2008. Heathcote is know for her role in films Pride & Prejudice + Zombies (2016), The Neon Demon (2016) and Fifty Shades Darker (2017) See online movies from Bella Heathcote below.
Bella Heathcote Movies
When a wounded Christian Grey tries to entice a cautious Ana...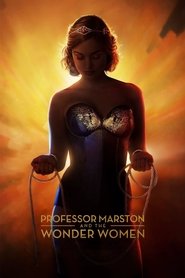 The unconventional life of Dr. William Marston, the Harvard...
When aspiring model Jesse moves to Los Angeles, her youth an...