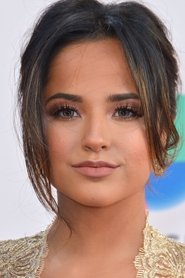 Becky G
(Born in 1997)
Rebbeca Marie Gomez (born March 2, 1997), better known by her stage name Becky G, is an American singer, songwriter, rapper, and actress. Her musical style is an integration of pop-rap and Latin pop music genres. She gained recognition in 2011, after she posted several videos of herself performing remixes of popular songs on to YouTube. In 2014, Gomez had her first Billboard Hot 100 entry, with "Shower", peaking at No. 16. See online movies from Becky G below.
Becky G Movies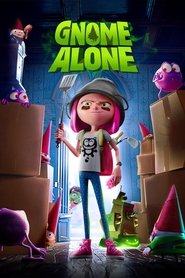 When Chloe discovers that her new home's garden gnomes are n...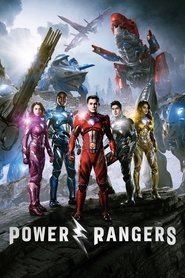 Saban's Power Rangers follows five ordinary teens who must b...