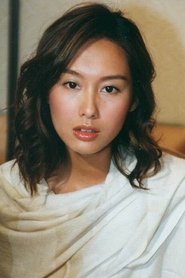 Athena Chu
(Born in 1971)
Athena Chu is a Chinese film and television actress. See online movies from Athena Chu below.
Athena Chu Movies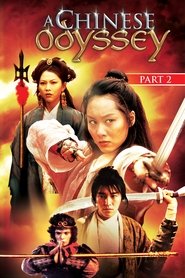 This sequel to "Pandora's Box" continues director Jeffrey La...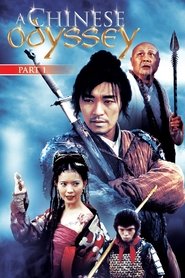 Fantasy adventure about the arrival of Buddhism in China. Wh...
King, the Con Man, is regarded as the successor of God of Ga...