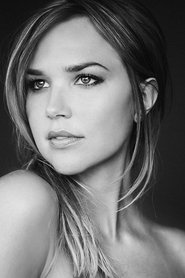 Arielle Kebbel
(Born in 1985)
Arielle Caroline Kebbel (born February 19, 1985) is an American model and actress. Arielle is perhaps best known for her roles in The Uninvited, American Pie Presents: Band Camp, John Tucker Must Die, Vampires Suck, The Vampire Diaries, Aquamarine and The Grudge 2. She is often considered as a Scream Queen. She currently plays Paige Thomas on Life Unexpected. See online movies from Arielle Kebbel below.
Arielle Kebbel Movies
Everyone has 'moved on', except for Sherman and Jim Levenste...
Anna returns home after spending time in a psychiatric facil...