Anthony Stewart Head
(Born in 1954)
Anthony Stewart Head (born 20 February 1954), usually credited as Anthony Head, is an English actor and musician. He rose to fame in the UK following his role in television advertisements for Nescafé Gold Blend (Taster's Choice in the U.S.), and is known for his roles as Rupert Giles in Buffy the Vampire Slayer and as Uther Pendragon in Merlin. Description above from the Wikipedia article Anthony Head, licensed under CC-BY-SA, full list of contributors on Wikipedia. See online movies from Anthony Stewart Head below.
Anthony Stewart Head Movies
Based on the international best selling book. The true feel...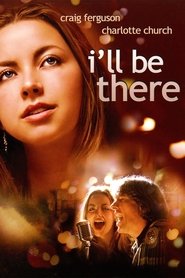 A comedy about a has-been rock star (Craig Ferguson) that di...
A look at the life of Margaret Thatcher, the former Prime Mi...