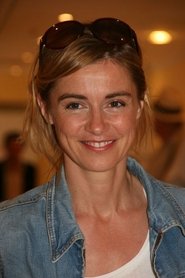 Anne Consigny
(Born in 1963)
Anne Consigny is a French film and television actress, best known for her feature film roles of Françoise in "Je ne suis pas là pour être aimé" as well as Claude in "The Diving Bell and the Butterfly". See online movies from Anne Consigny below.
Anne Consigny Movies
The true story of Elle France editor Jean-Dominique Bauby, w...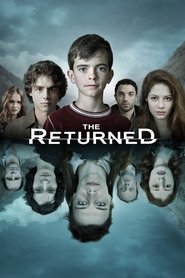 The Returned opens in a small mountain community which is ro...