Annabeth Gish
(Born in 1971)
Annabeth Gish is an American actress. She has played roles in films Shag, Hiding Out, Mystic Pizza, SLC Punk!, The Last Supper and Double Jeopardy. Wikipedia See online movies from Annabeth Gish below.
Annabeth Gish Movies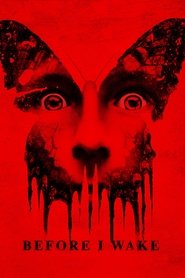 An orphaned child's dreams—and nightmares—manifest physicall...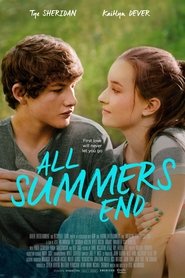 A teenager tries to deal with his guilty conscience after hi...
A woman framed for her husband's murder suspects he is still...